A good story starts with honesty, and a great story — understanding the audience.
This is why every time I am working with stories: as a writer, speaker, or teacher, I use my experience in content marketing.
I have collaborated with immersive theater "Uzahvati", the director of the Dutch film 'The Occupant'; representatives of Mercedes; writer Serhii Zhadan; BBC Ukraine, and other clients worldwide. I work in Ukrainian, and English.
Thus, dutch artist Lily, son of the Ukrainian emigrants Robert and a refugee from Syria — Irvan, are real. Their stories are the voice of the people from their countries, and I couldn't leave them silent.
For the last years, I build marketing and content strategies for international brands, and moderate book club @womeninbooks. As you can see, my love for literature prevailed, and I had to write a novel.
I talked with two hundred people from all over the world about their fears. Three stories that resonated the most with my heart formed the basis of my novel.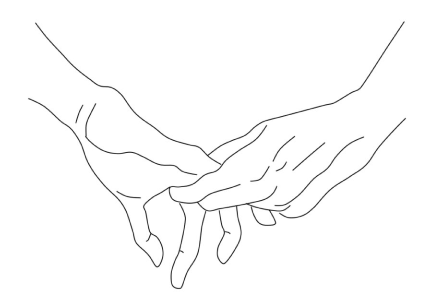 As a writer, my task was to write the story that resonates, that will become a turning point. Based on the readers' feedback, I dealt with it. Right now, the novel is in Ukrainian, but I hope one day it'll be translated into English as well.